River & Park—Stroll through your backyard and into Bare Cove Park. Walk your dog, bike or jog over miles of paved walkways and trails, or bird watch, kayak and enjoy nature!
Shop & Dine—BackRiver is just minutes from more than 40 shops and restaurants at The Hingham Shipyard. For classic New England atmosphere, check out the quaint and stylish offerings at Hingham Square.
Fun & Recreation—Take an afternoon swim at Bathing Beach or a long hike along the water at 250 acre World's End. Then sail or motor out from one of several nearby marinas. Bike, jog or picnic in the 2,877 acre Wompatuck State Park or enjoy a round of golf at South Shore Country Club. For everything else, you're just a short commute from Boston.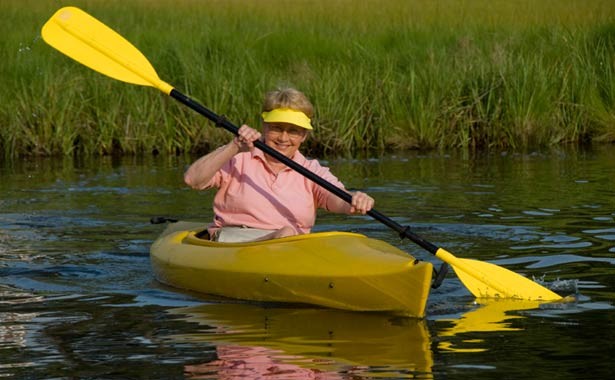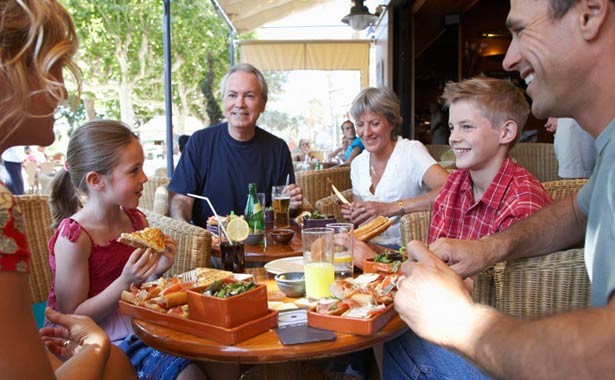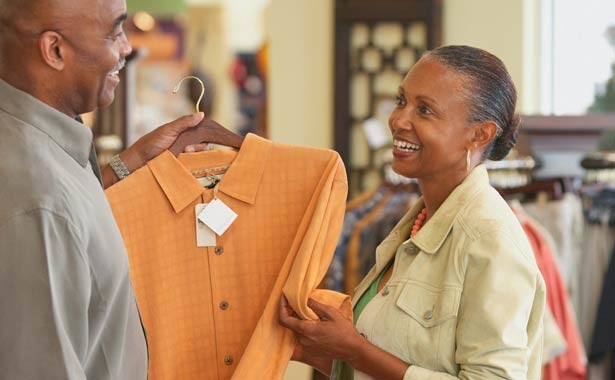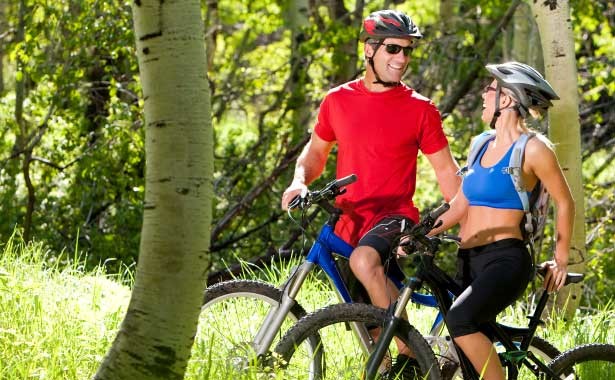 Repeat