Welcome to Hingham's most prestigious townhome community
Tucked away between the pristine, natural beauty of Bare Cove Park and the waterfront, restaurants, shops, and marinas of the lively Hingham Shipyard and historic Hingham Square areas, BackRiver offers residents a unique combination of riverfront access, privacy and community.
Our gracious townhomes are the perfect starting point to explore the vibrant and varied lifestyle amenities that make Hingham a jewel on Boston's South Shore. Beaches, boating, golf courses and cultural offerings of all kinds are virtually at your doorpstep. Our community is nearly complete, so come and join us!
New Hours:
Thurs. – Mon. Noon – 5PM
New Office Location:
12 BackRiver Road
Click

HERE


to see how many are left!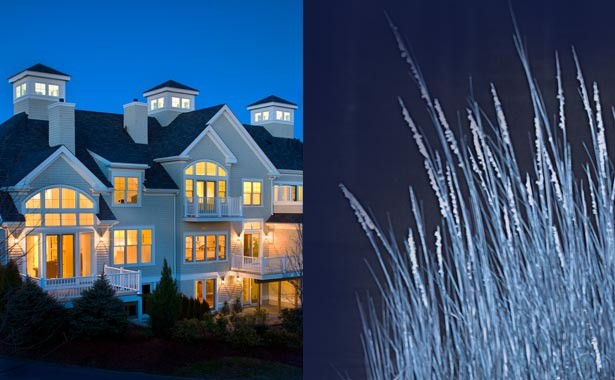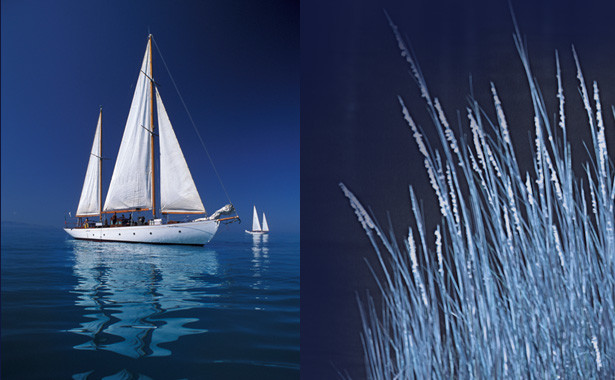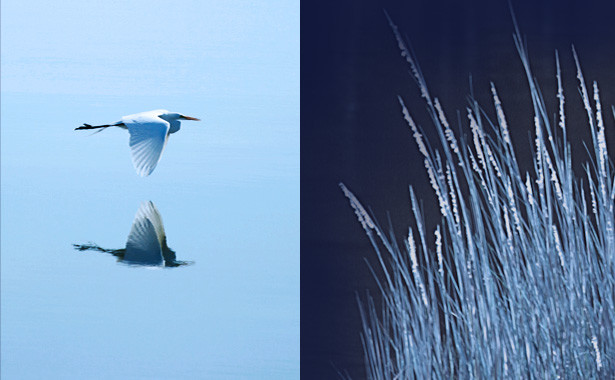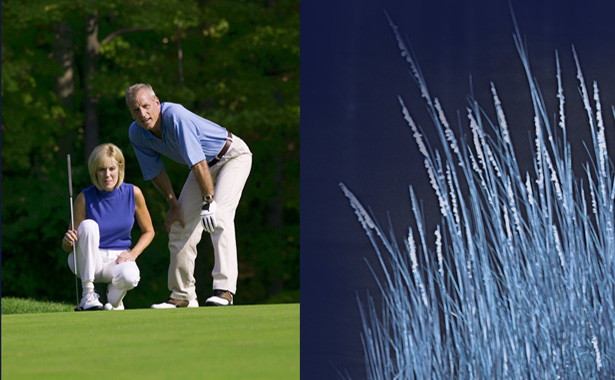 Repeat